ABOUT EXPERIENCE DENTAL STUDIO
Never content with
the status quo.
Mark Willes began his training at Utah Valley Dental Lab in 1996, and soon became a partner there which led to an invitation from the Pacific Aesthetic Continuum, (PAC-live) to become an assistant instructor for their Advanced Anterior Course.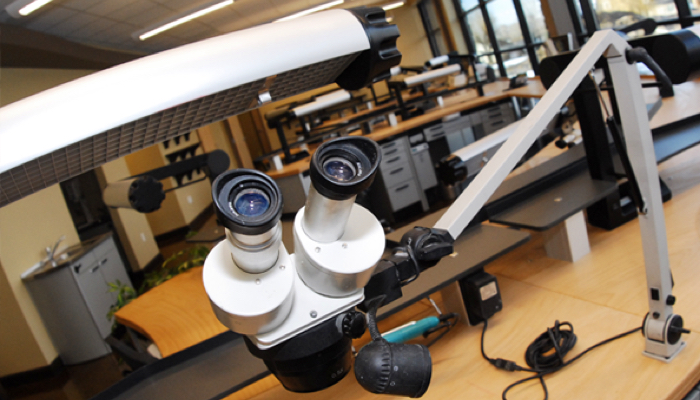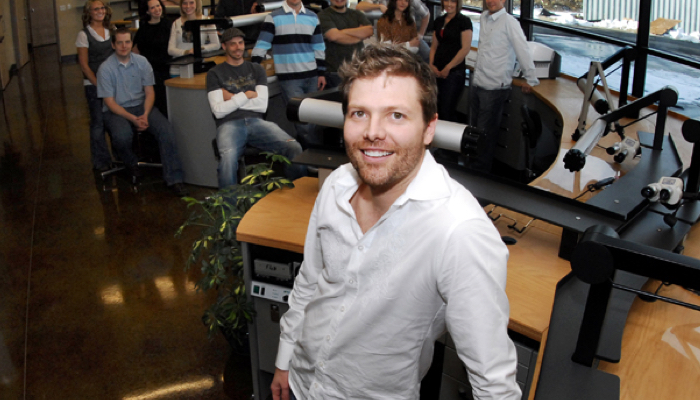 In 2002 Mark developed a new, live patient, over the shoulder program with Dr. Rod Gore and Gary Takacs Desert Mountain Aesthetic Seminars. And, when Dr. Rhys Spoor developed his live-patient program in Seattle, Mark was asked to provide the ceramics for his program. He has also worked over the years as a lab instructor for the Hornbrook Group. His hands-on, Durathin Veneer®courses with Dr. Dennis Wells are helping dentists across the country provide their patients with viable, beautiful, minimal-prep options.
"I met Mark Willes several years ago at a hands-on CE course. I was completely blown away by his work!"
DENNIS WELLS DDS, NASHVILLE, TN
Today, Mark's great love and passion for continuing education continues. He teaches a number of live, hands-on courses and ceramic programs across the country each designed to enhance the skills of dentists interested in leading-edge aesthetic techniques. Mark has participated in the cementation of literally thousands of restorations. These live patient experiences have provided Mark with opportunities most ceramists don't enjoy and have given him a unique insight into what dentists desire to achieve with their patients. This unique insight has become the foundation for an artistic perspective very few ceramists develop during their careers.
And perhaps most importantly, this unique insight continues to translate into direct benefits for Experience Dental Studio client dentists, and their patients. The consistency that dentists know and expect from Experience Dental Studio has come in part from Mark's dedication to CE, his pursuit of perfection, and his teaching abilities.
Every Experience Dental Studio team member has been carefully sought out and personally trained by Mark to execute his vision for excellence.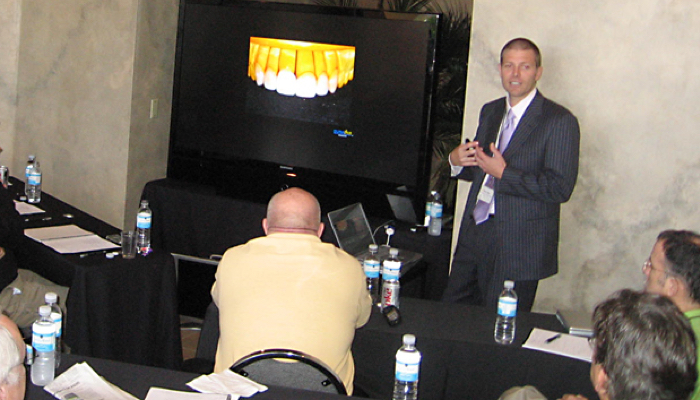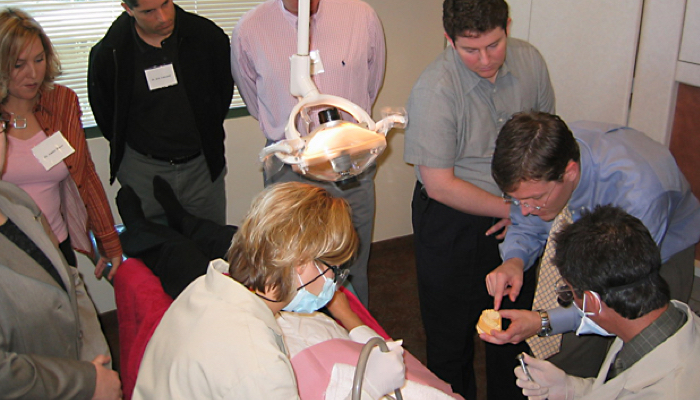 WHO WE WORK WITH
You can tell a lot about people by their friends.